– Winner –
Under Color of Law
by Aaron Philip Clark
Aaron Philip Clark is a novelist and screenwriter from Los Angeles. In addition to his writing career, he has worked in the film industry and in law enforcement.
Under Color of Law (Thomas & Mercer) is his fourth novel.
For more information, visit www.aaronphilipclark.com.
– Runners-Up –
Brown Skin Girl: An Indian-American Woman's Magical Journey from Broken to Beautiful
by Mytrae Melanie
Mytrae Meliana (pronounced "My-thray-yee") is a women's empowerment and spiritual teacher, holistic psychotherapist, speaker, and author. She leads workshops empowering women to heal from trauma, find their voice, power, and passion, and connect with the Divine Feminine so they live true, empowered, and inspired lives. Connect with her at www.mytrae.com.
Formerly Fingerman
by Joe Nelms
Joe is the author of the novels Formerly Fingerman and The Last Time I Died (both Simon & Schuster). Additionally, he wrote the plays Burning House (Best Play Finalist, New York Theater Festivals' 2020 Winterfest) and What Norman Saw, and produced the dark comedy BFF (Best Play Finalist, New York Theater Festivals' 2019 Winterfest).
His film credits include Producer on the film Between (Sundance) and co-Writer/Producer of the films Shriek If You Know What I Did Last Friday The 13th and The Lost Episode. He is the former Artistic Director and Executive Producer of sketch comedy stage show/NBC series Live On Tape.
Joe lives in New York City.
– Finalists –
The Death Dealer
by Adam Rocke & Mark Rogers
Adam Rocke
A "literary mercenary" with a highly unusual skill set, and a Rolodex filled with fascinating, oftentimes dangerous people amassed during two decades of high-octane participatory journalism, Adam has authored hundreds of feature articles for innumerable major domestic and international publications, and more than 50 books (fiction and nonfiction, credited and ghosted).
Adam lives by the simple creed: "Life is too short to write boring stories."
Mark Rogers
Mark Rogers is a writer and artist whose literary heroes include Charles Bukowski, Willy Vlautin, and Charles Portis. He lives in Baja California, Mexico with his Sinaloa-born wife, Sofia. His award-winning travel journalism for USA Today and other media outlets has brought him to 56 countries; these trips have provided inspiration for his novels and screenplays. His crime novels have been published by Brash Books and World Castle Publishing in the U.S.; and Lume Books in the U.K. His book-length memoir of life in Mexico, Uppercut, was published in 2021 by Cowboy Jamboree Press. His series of eight Mexican noir novels will be published by NeoText in November 2021
Uncovered: How I Left Hasidic Life and Finally Came Home
by Leah Lax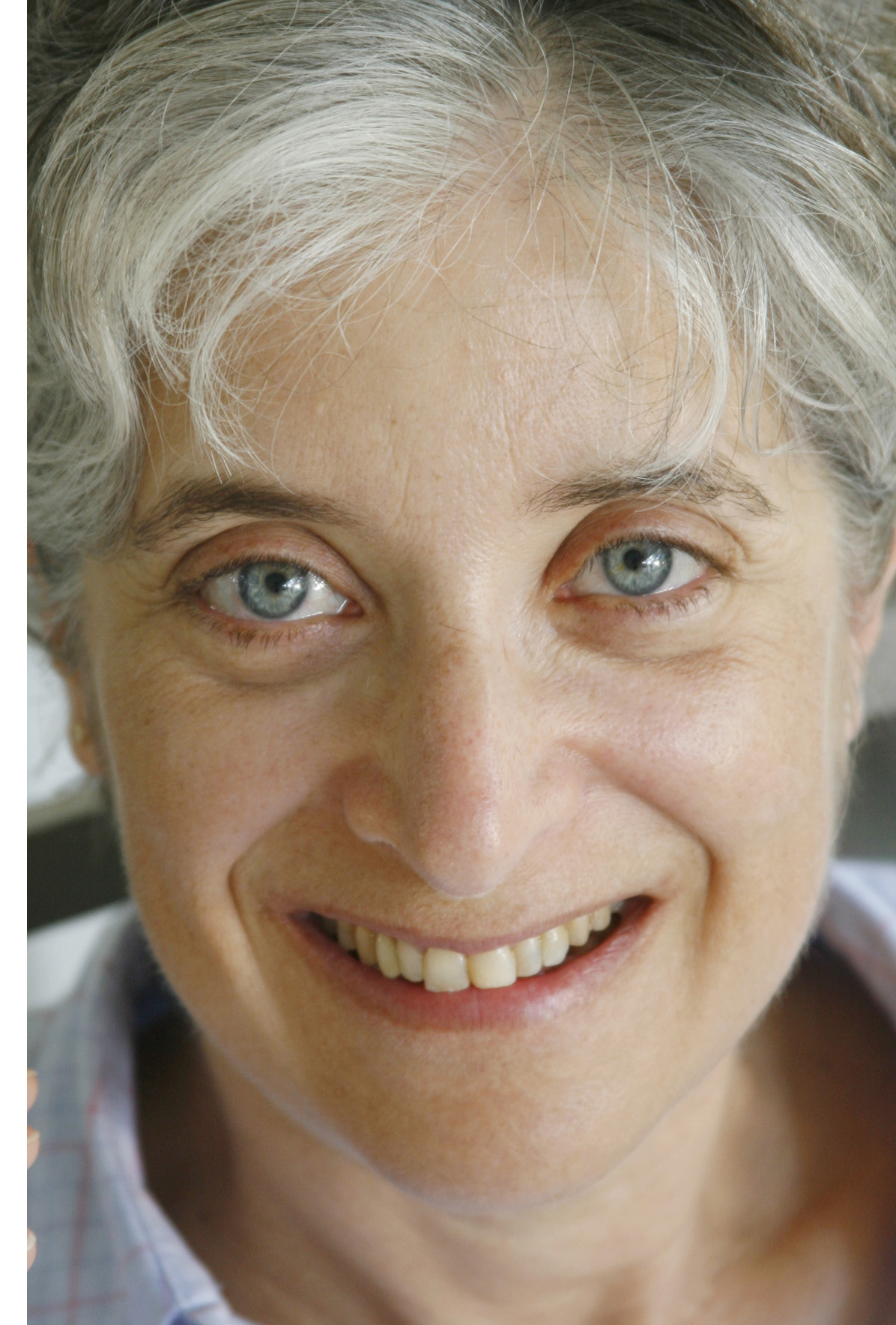 Leah Lax was raised in Texas close to her immigrant grandparents, then joined the Jewish ultra-Orthodox as a teen thinking she could reclaim her family's lost world. With that life now behind her, Leah has published widely and won numerous awards. She also writes for stage, including the libretto for an opera based on Uncovered. Leah has an MFA in Creative Writing from the University of Houston.